Views wanted on Chia seeds by 19 July 2017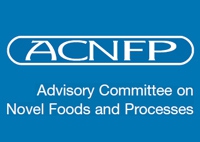 A company has applied to the FSA for chia seeds to be approved for use in the European Union (EU) under the simplified approval procedure. The FSA will present the company's application dossier to the independent expert committee and views are wanted on the dossier.
Is there anything wrong with this page?